Welcome to Shiraz
Two restaurants in Liverpool city centre...
We've two restaurants serving Mediterranean & Middle Eastern cuisine and a fine selection of wines, beers and spirits...and our newest restaurant Shiraz Palace is Liverpool's best Happy Hour Cocktails venue!
Watch our video
Take a look at our photos...
You can see our happy cutomers enjoying great food and drink in our photo gallery. Better still, come and visit us and experience Shiraz for yourself.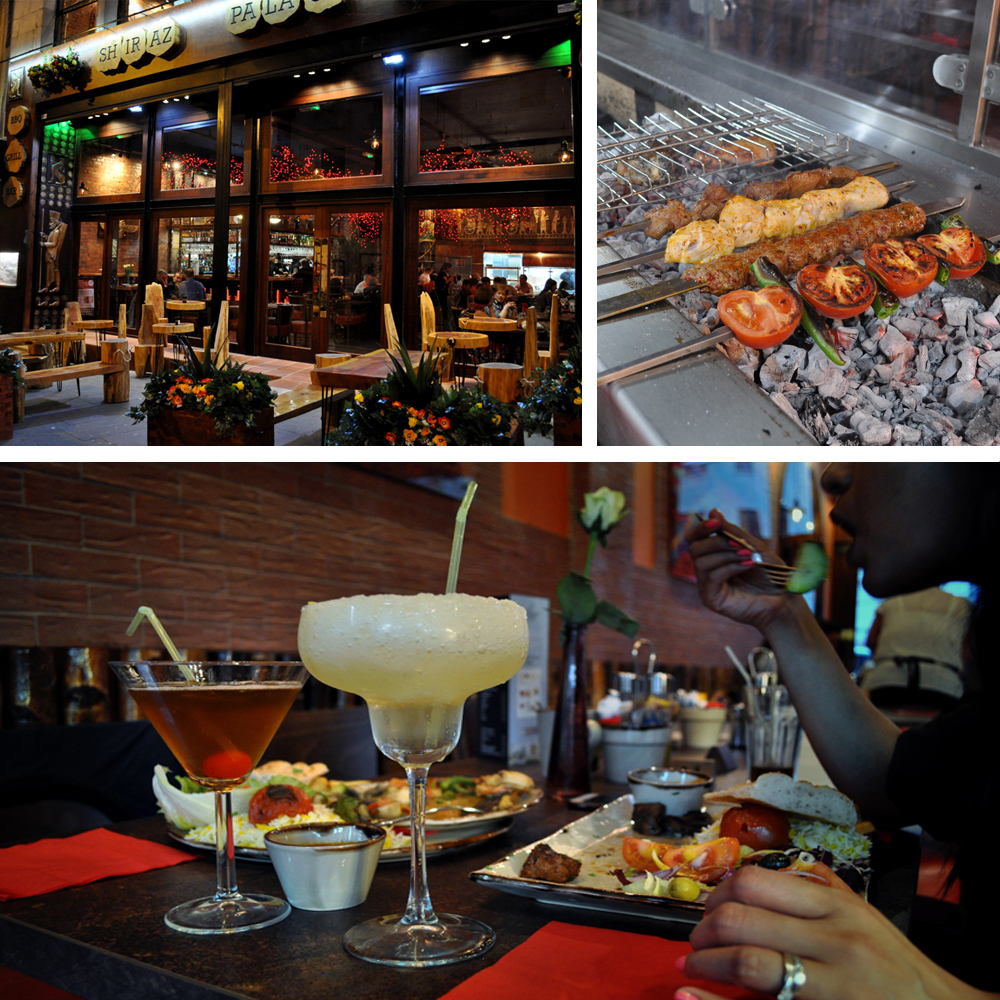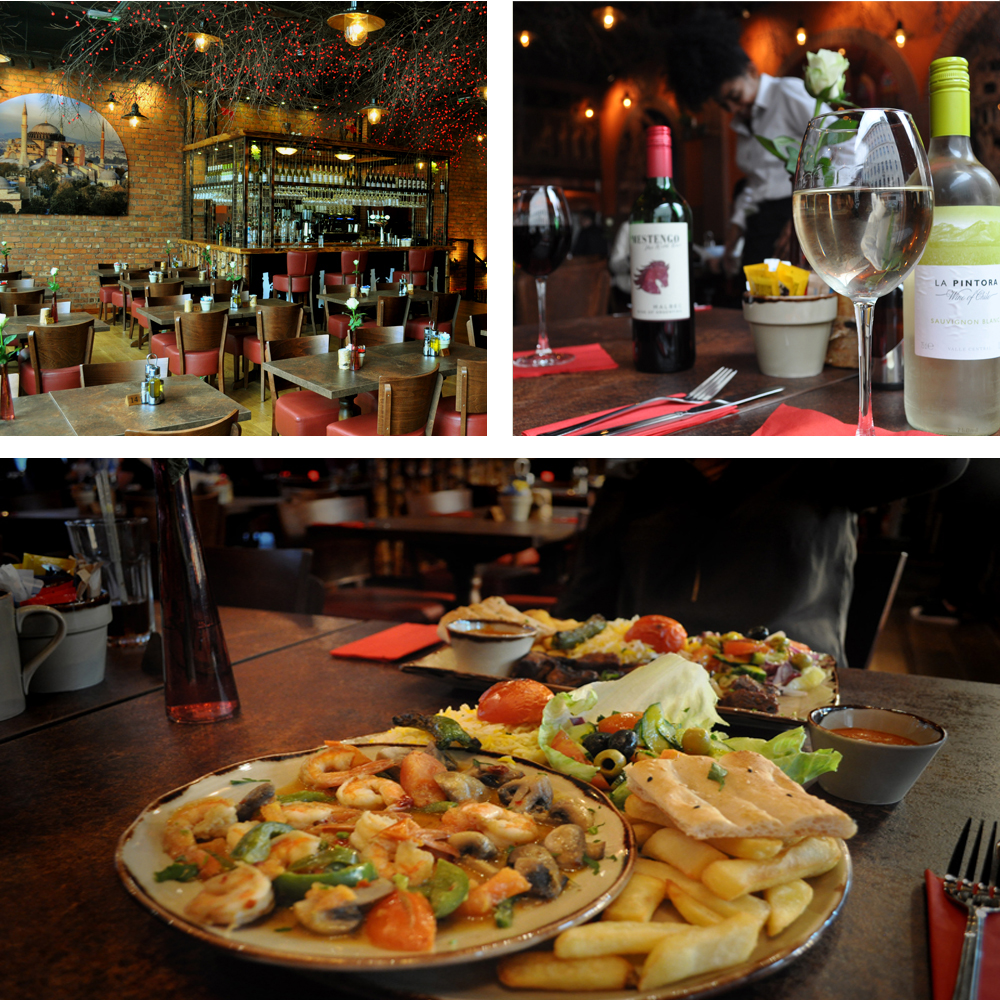 Shiraz is a great choice for a date, a meal out, a party or celebration. We are passionate about good food, good service and creating a warm, friendly atmosphere for our guests.
You always get terrific food, great service, and a fabulous atmosphere at Shiraz.

LIFE IN THE CITY MAGAZINE
With an interesting and varied menu, Shiraz has something for everyone. We look forward to having you as our guest.