Photo Gallery
Take a look at our happy diners enjoying great food and drink in a friendly, welcoming environment. If you are viewing this page on a mobile or tablet, turn it sideways (horizontal) for a better view.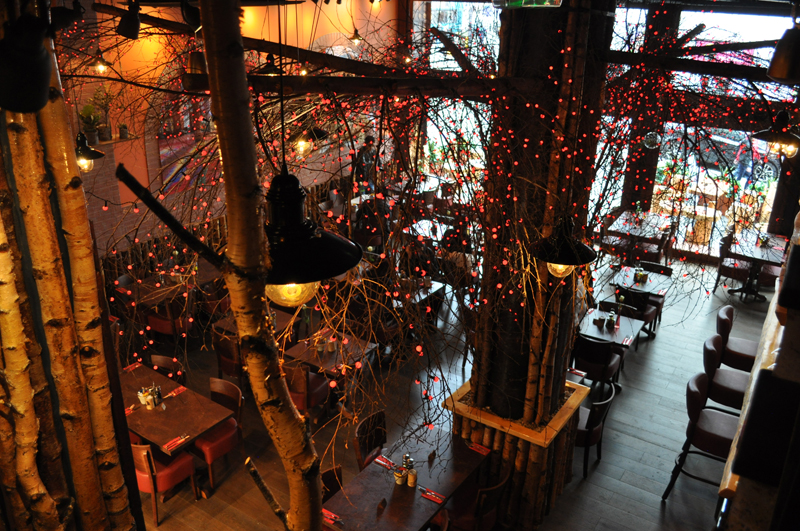 Shiraz Palace from the outside...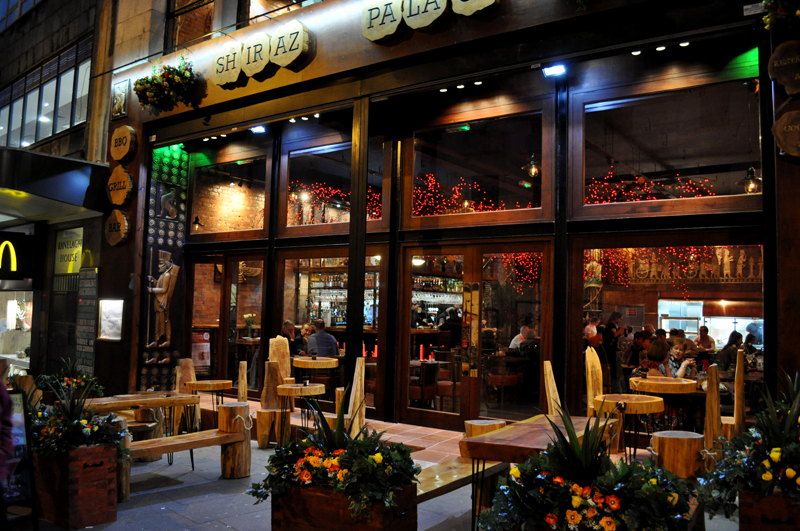 A delicious dinner with cocktails...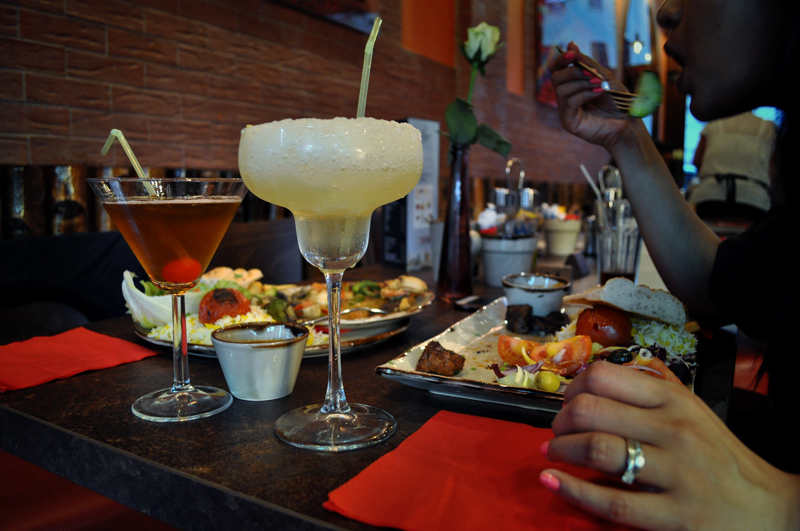 A taste of the Mediterranean...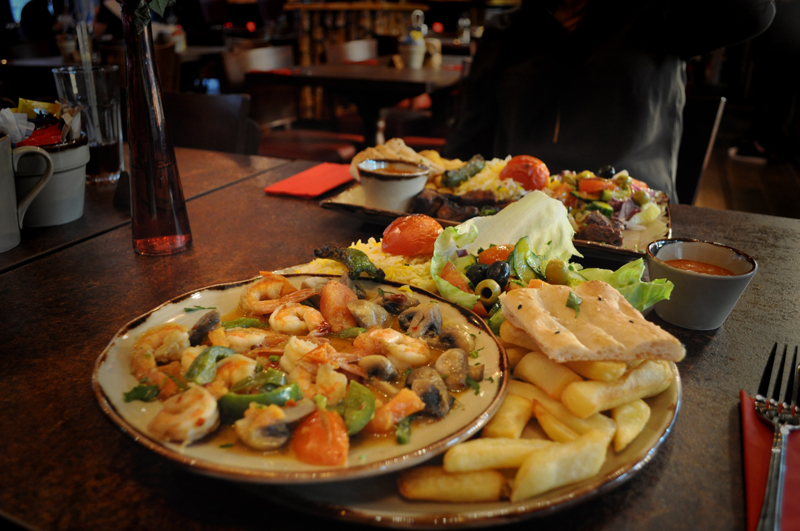 Give those cocktail ingredients a good shake!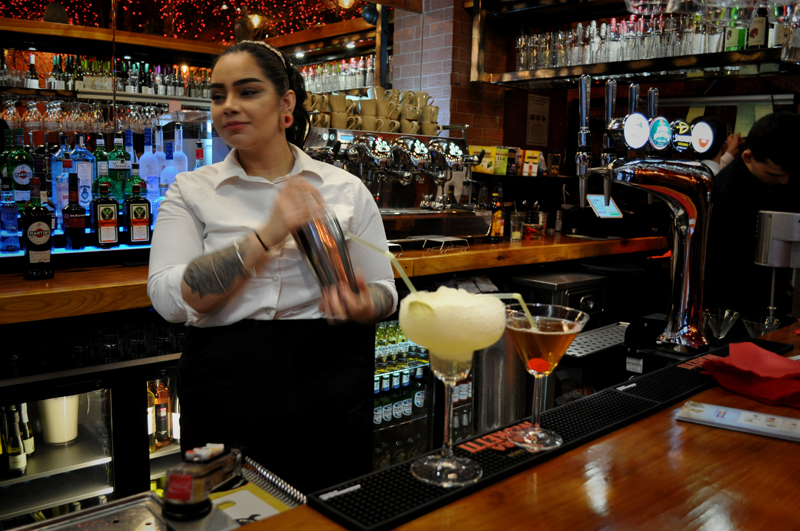 Mmmmmm! Happy hour again!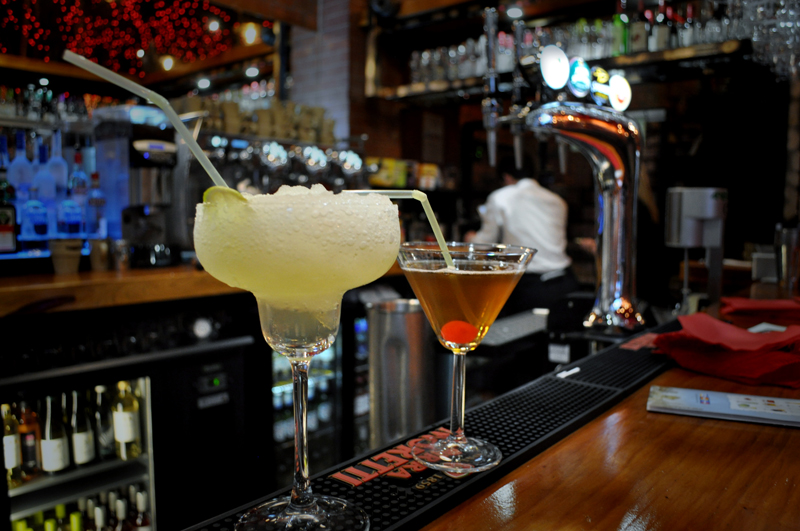 Students love cocktails with their calzone....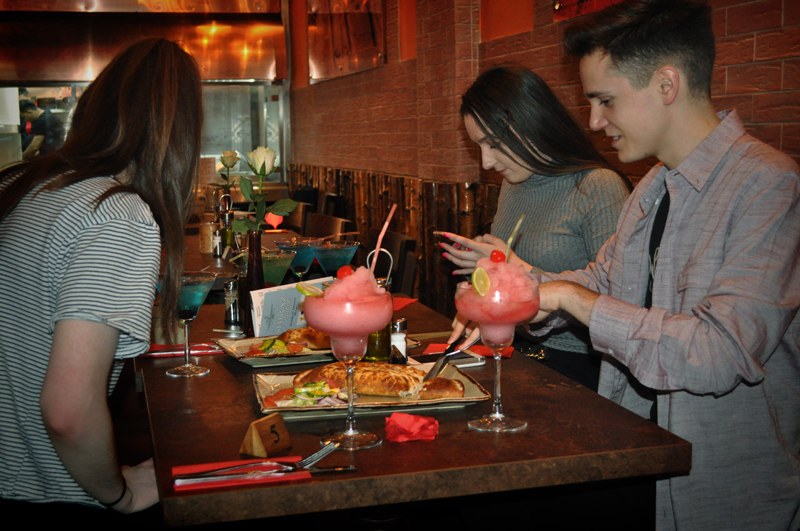 Customers deciding what to have for breakfast/brunch...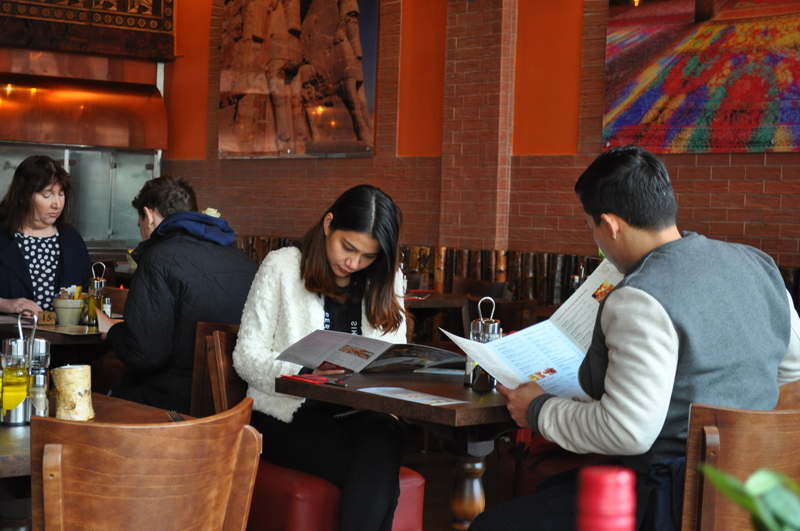 We've got a splendid selection of wines to savour...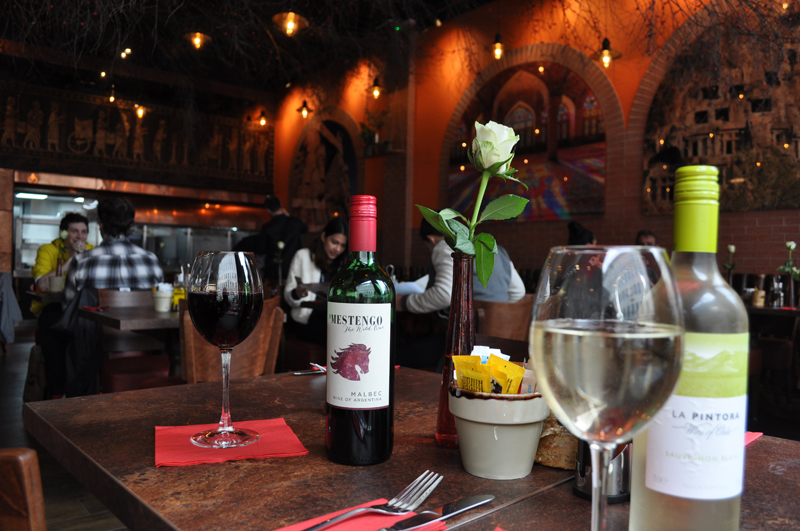 An exotic oasis in a vibrant city...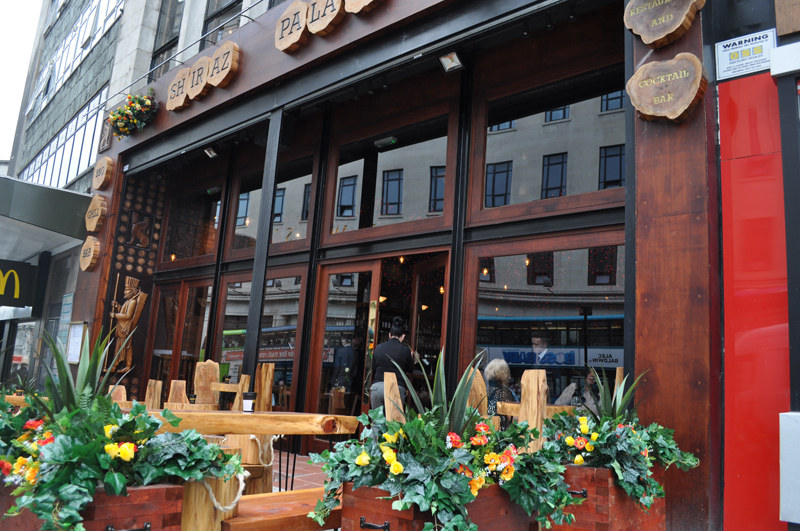 Our special mixed grills are simply charcoal-tastic!!!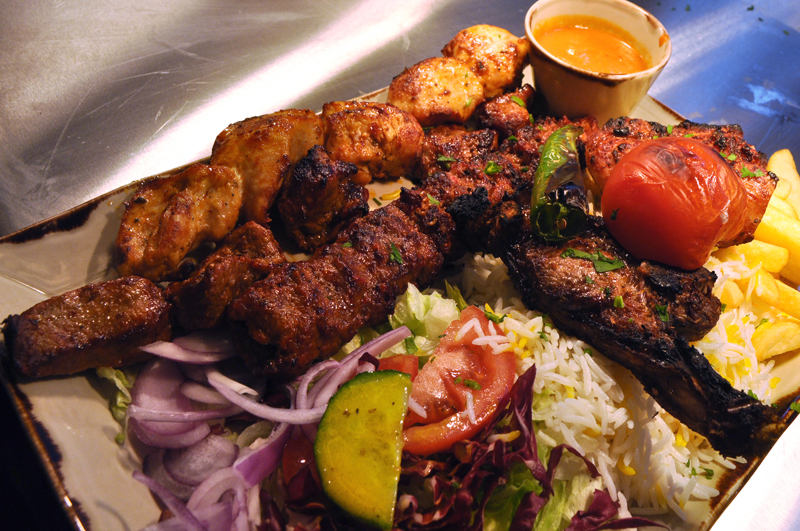 Crispy calamari in a light and delicate batter...a taste of the mediterranean.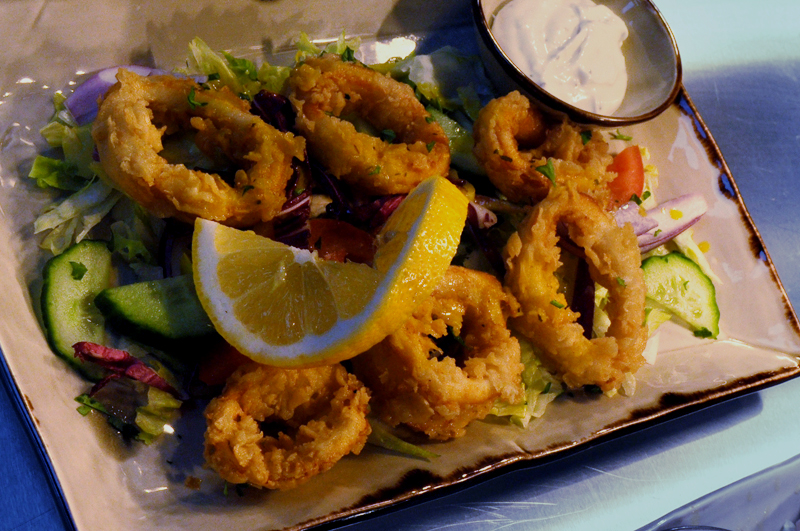 A fine bunch of gents who came for a few beers...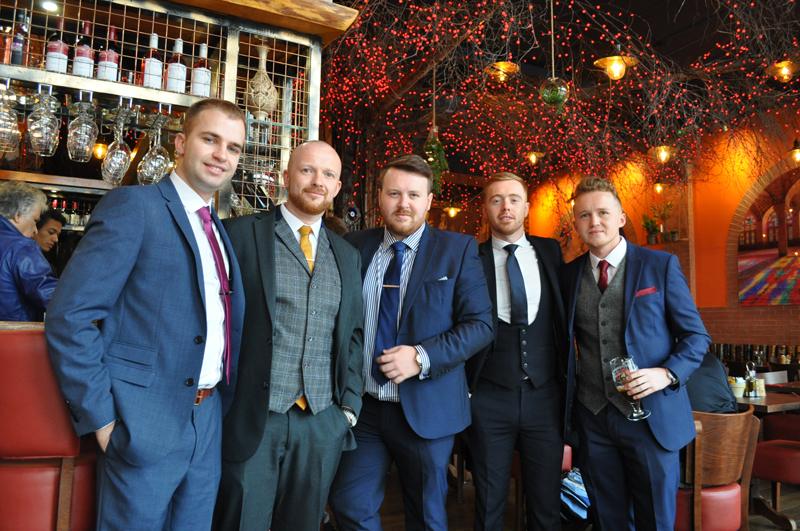 Food and drink from 9am until late...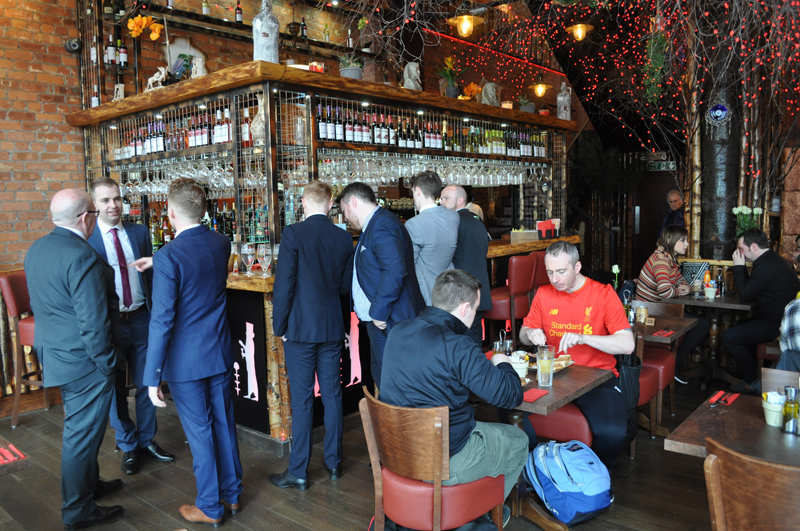 It's time for the sparkling stuff...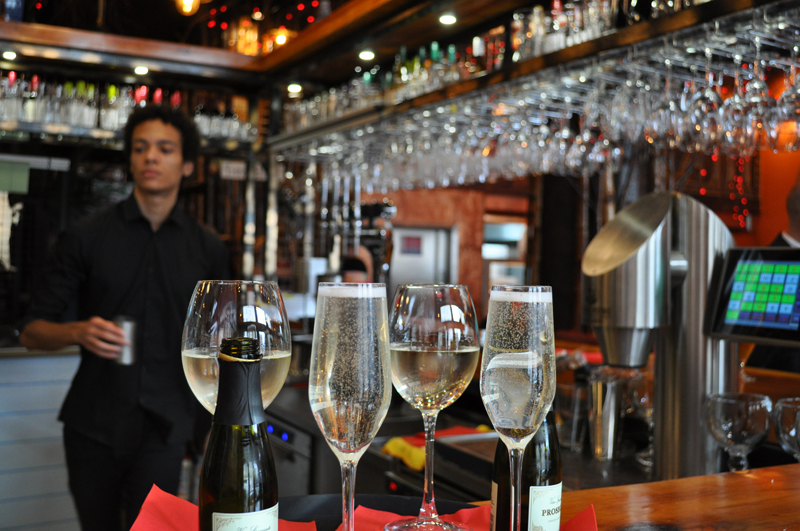 Service with a smile...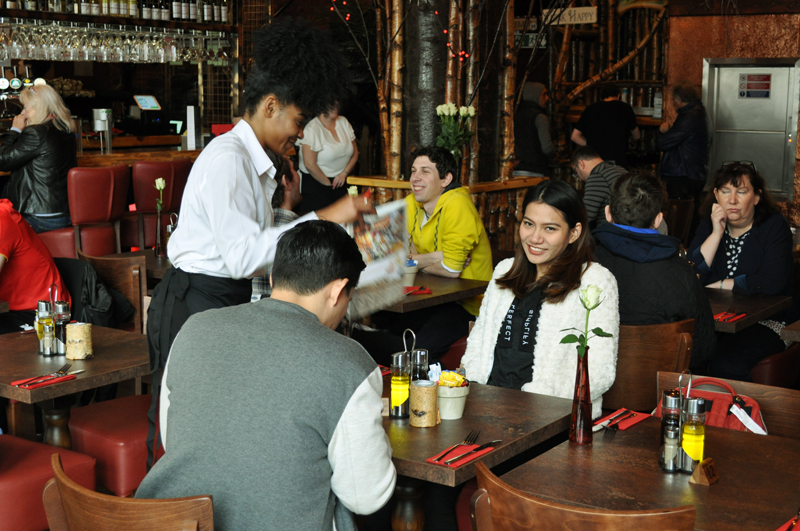 Growing lads getting stuck into our legendary breakfasts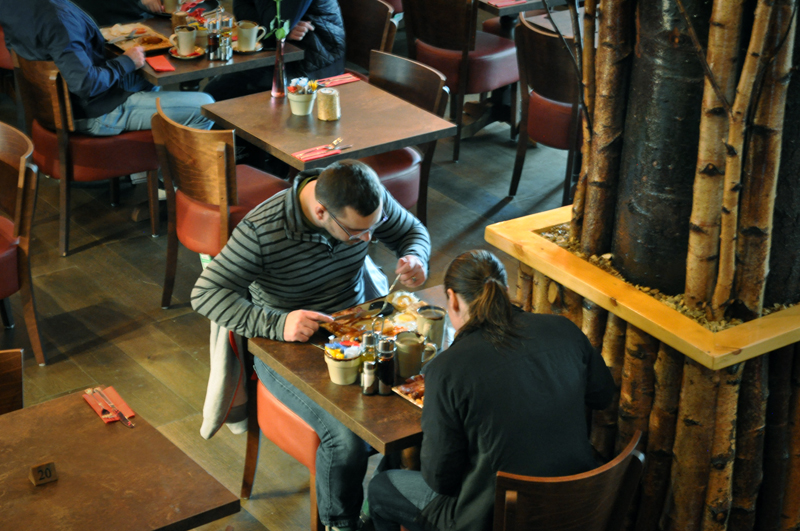 Gorgeous ladies on a brunch date...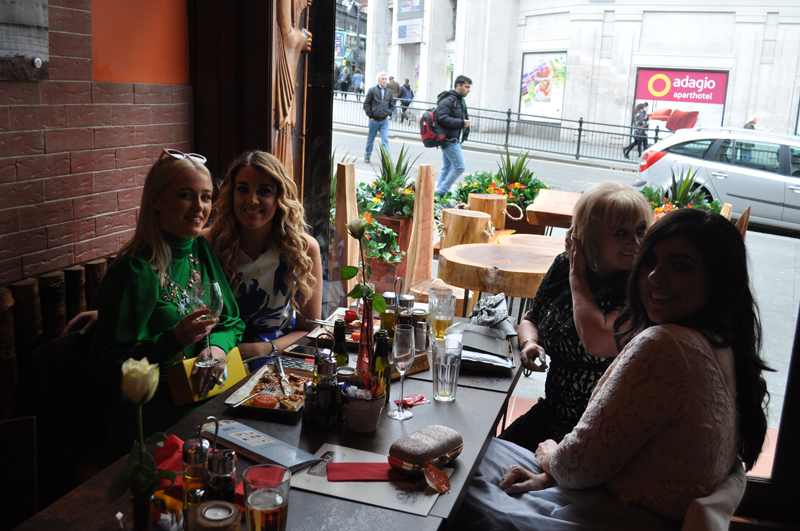 A great place to relax with friends...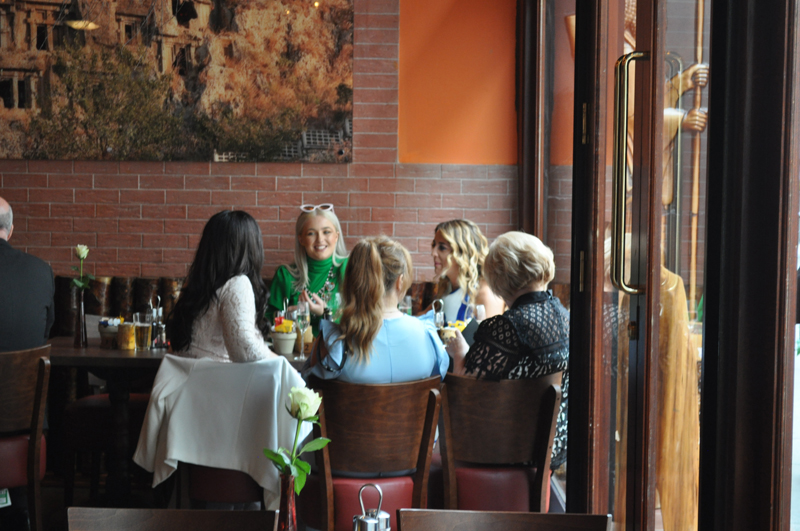 Look at that glowing charcoal! Liverpool's finest BBQ...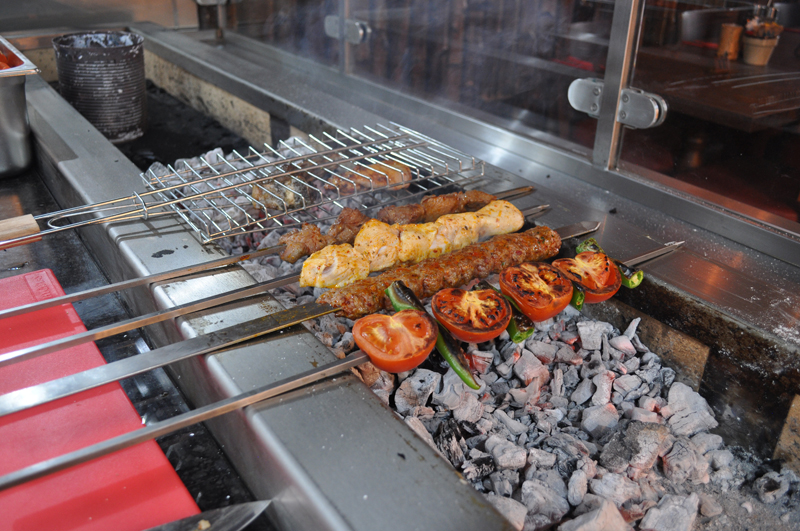 Chicken, fish, lamb, adana - getting fired on our charcoal grill...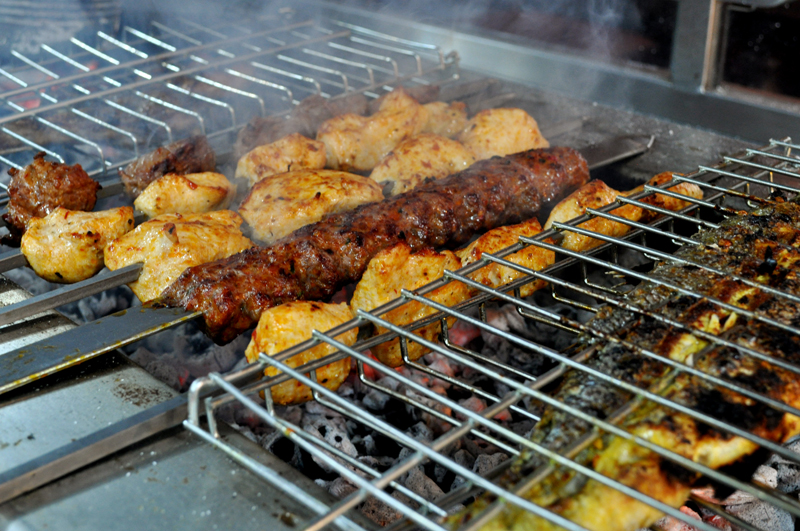 The Shiraz Special Mixed Grill...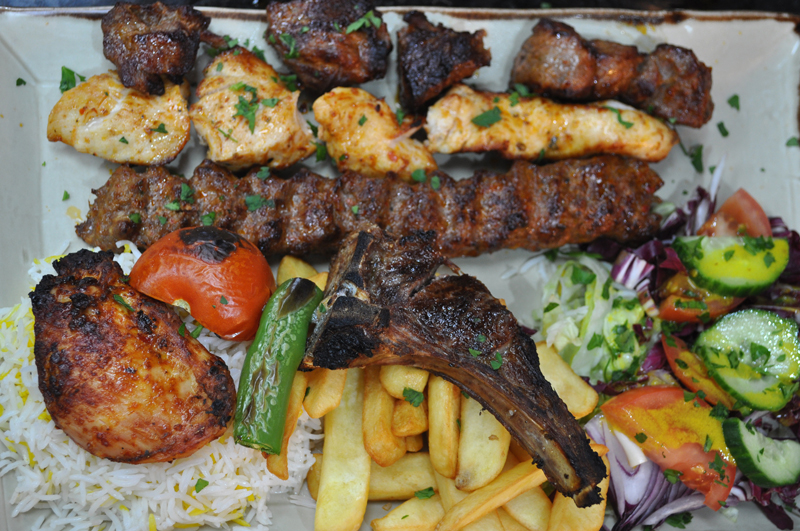 A restaurant with a unique ambience...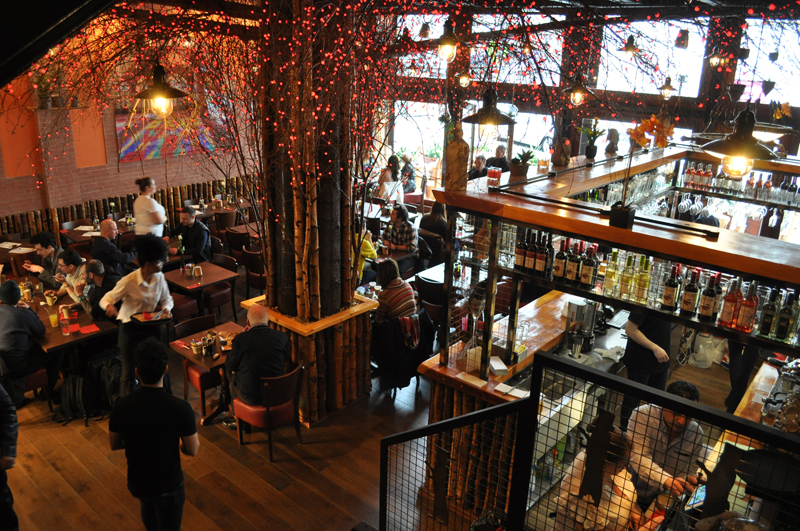 Charred by the coals...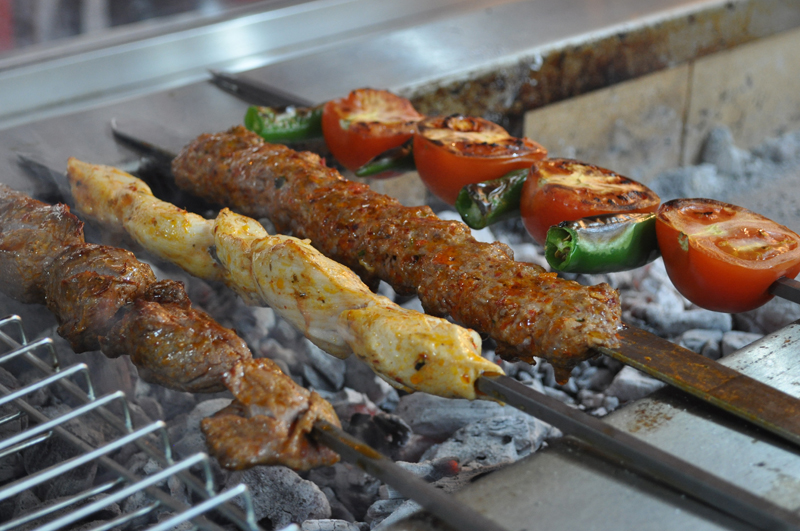 What a lovely place to dine...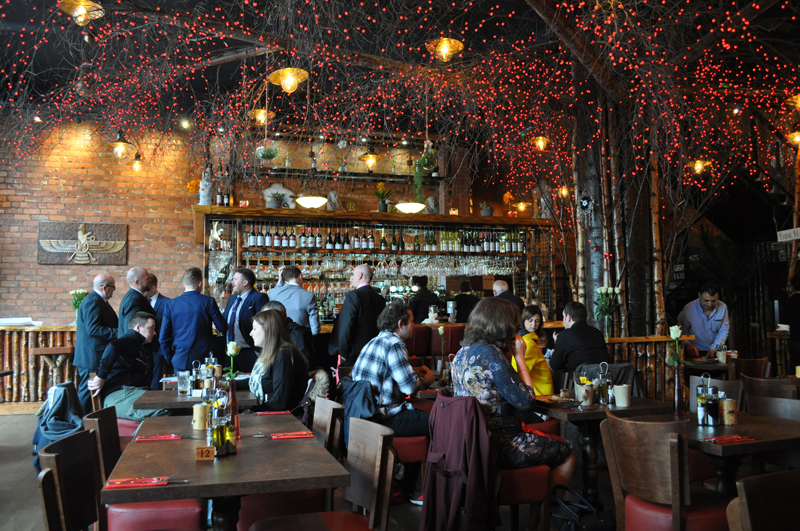 Morning, afternoon or evening...Shiraz is something special!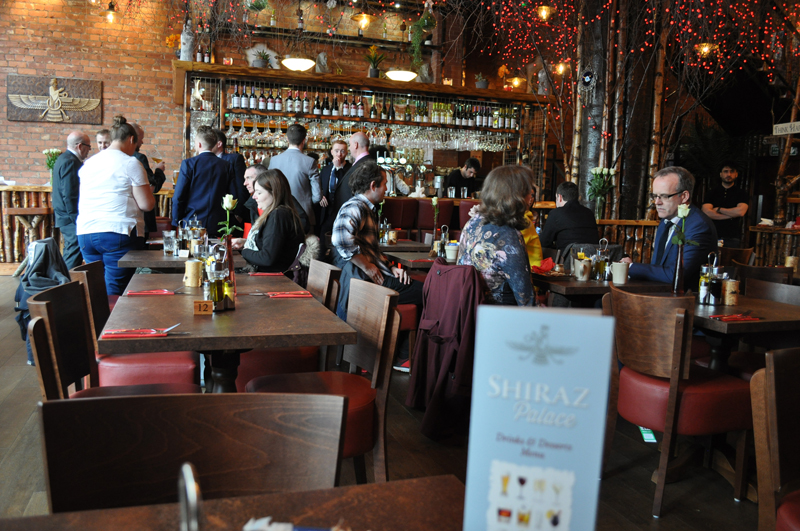 Two burgers and a calzone for table six please!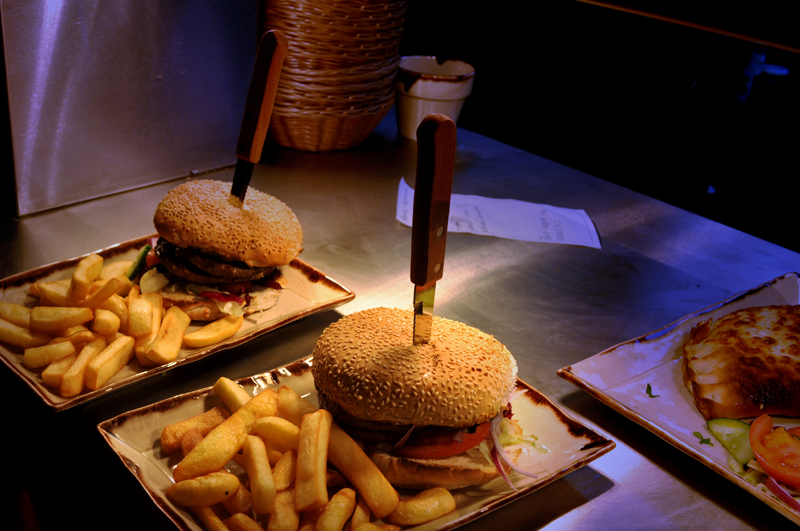 Dinner for two...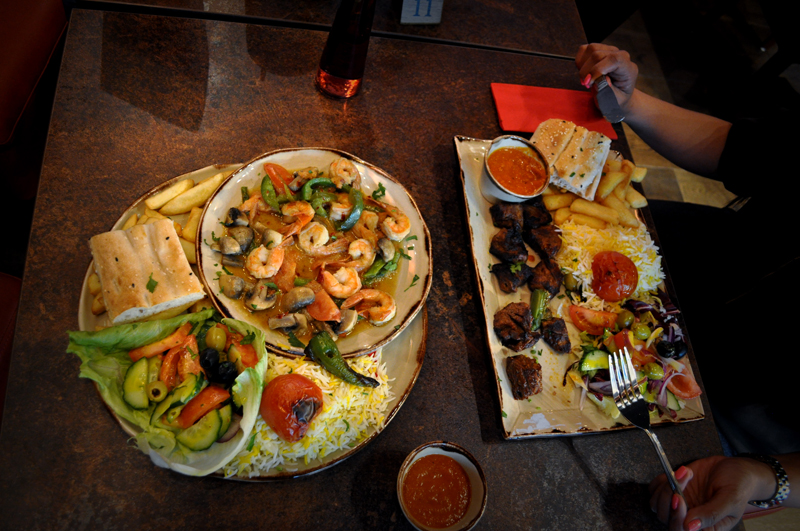 Students love our Happy Hour...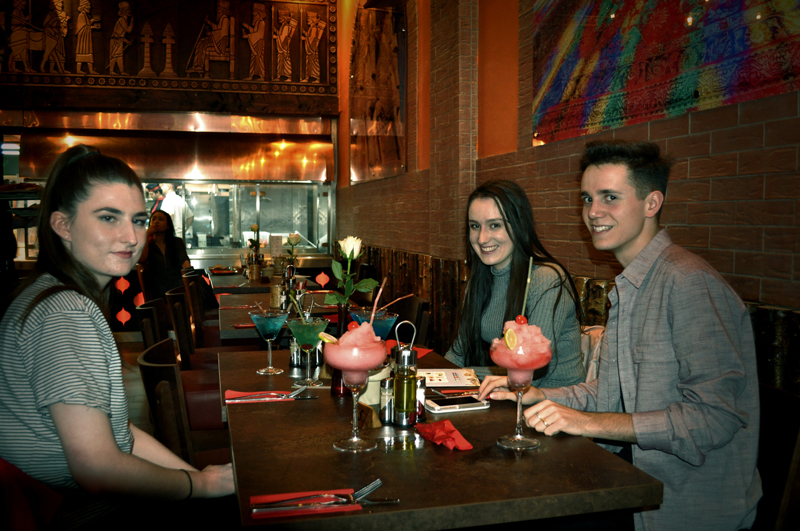 Come on inside...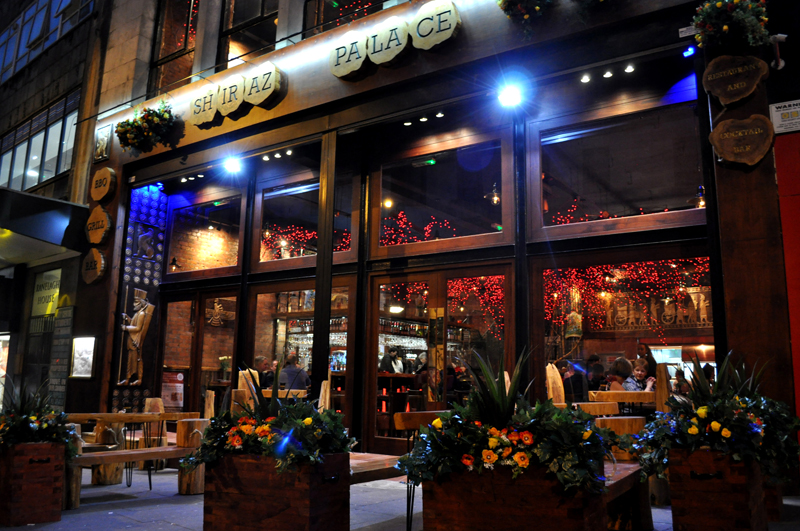 Shiraz is a great choice for a date, a meal out, a party or celebration. We are passionate about good food, good service and creating a warm, friendly atmosphere for our guests.
You always get terrific food, great service, and a fabulous atmosphere at Shiraz.

LIFE IN THE CITY MAGAZINE
With an interesting and varied menu, Shiraz has something for everyone. We look forward to having you as our guest.